Welcome to kreative
(Wholesale Digital Printing)
WE ARE A MANUFACTURING UL LISTED CO. / LICENSED/ BONDED/ INSURED.
CHANNEL LETTERS MANUFACTURING (WHOLESALE FABRICATION )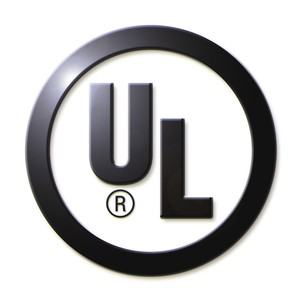 Kreative Image offers products and solutions for anyone. Now Individuals, Home-based, Small and Medium size business can take advantage of getting huge discounts on advertising materials.

Our products are made using high quality materials and procedures. Our training and experience guarantee that every job will be successfully completed.